Human Services Learning Center
Web-based Learning Management Solution.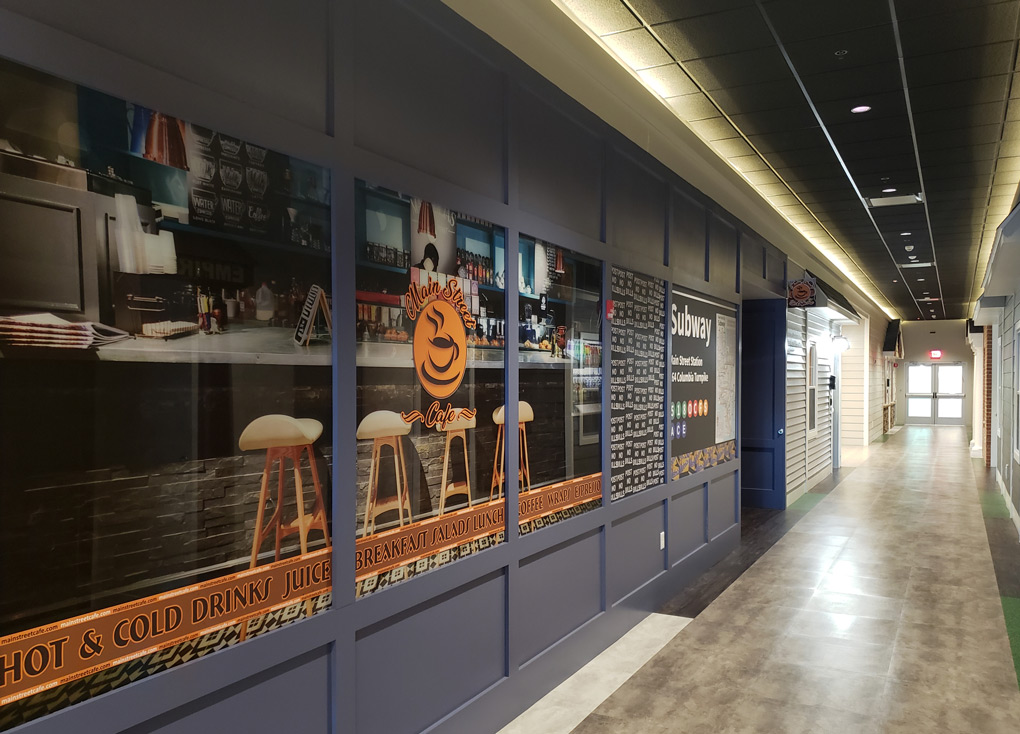 HSLC
Web-based Learning Management Solution.
Easy-to-use Web-based learning management solution for the administration, documentation, tracking, and reporting of training programs, classroom and online events, e-learning programs, and training content. Allow users to search for and reuse small units, or "chunks" of digital learning content and assets commonly referred to as learning objects.
Registration
Search. Register. Build. Track.
The Human Services Learning Center allows users to search an online Course Catalog, register for classes, complete online evaluations, build training plans, and track their continuing education. The registration feature of the training management tool system tracks all your activity and provides a complete training history for its users. Show More... Additionally, complete training plans or training paths can be designed and tracked for each user. Organizations in HSLC include state, local districts, and not-for-profit agencies, as well as, day care providers, individuals who are mandated reporters, and foster and adoptive parents. Show Less...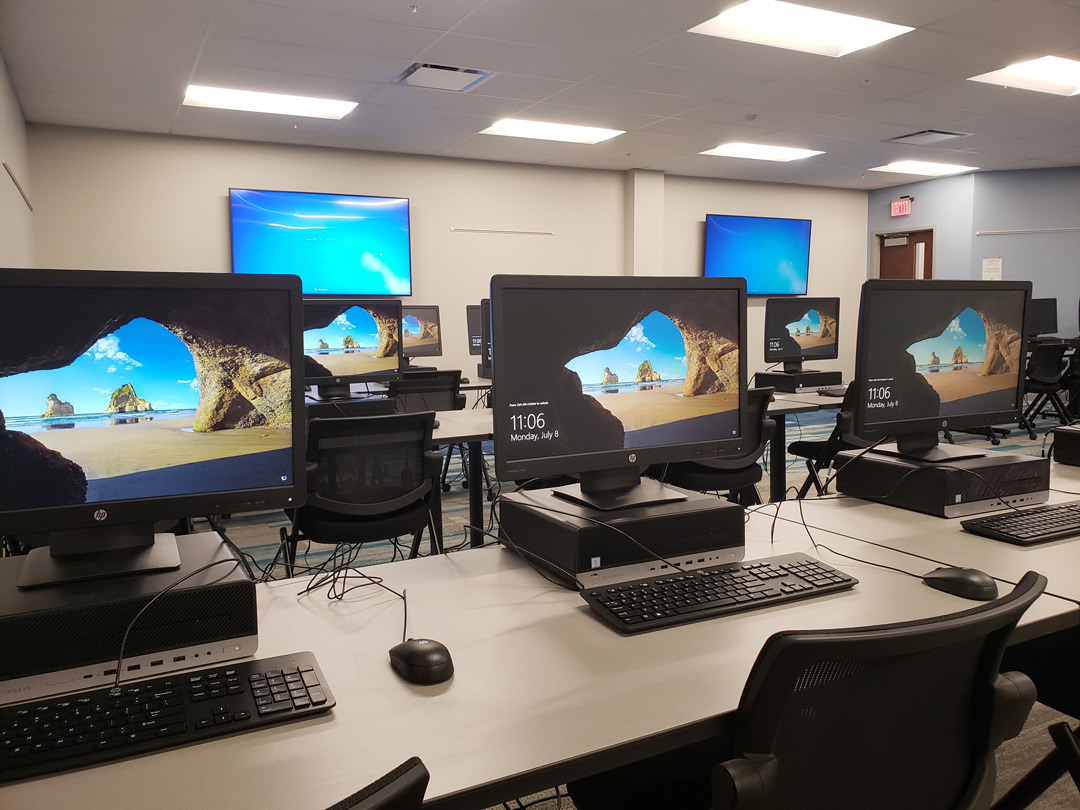 Resources
Admin Information
Experience the difference. Learning materials and resources offered for authenticated users (Users with a proper login), or upon completion of a course. You are able to further review the materials or complete them at your own pace, and in whatever manner you desire. Resources are available to be searched, grouped, and saved as a catalog and may not require course registration.
Technical Support
HSLC Help Desk

For assistance with HSLC.

Toll-free number: 1-800-413-3210

HSLC Support Specialists

Work hours: 8 a.m. and 4 p.m. Mon-Fri.

Email: HSLCSupport@hslcnys.org

Mandated Reporter (Child Abuse) Training Help Desk

Phone: 1-800-836-0903

Email: MRCustomerService@hslcnys.org
PLEASE NOTE: The Mandated Reporter HELP DESK provides assistance for ONLY ONE class, the Mandated Reporter - Child Abuse Identification and Reporting online training. Issues regarding any other trainings should be directed to HSLC Technical Support. See their contact information above.